Welcome to the Website of

Official Welcome from V. Rev Aodhán Marken, Administrator
Welcome to the Wexford Parish website. We are one of the largest parishes in the Diocese of Ferns. The size of our parish allows us to draw on the enormous reservoir of talents present in our members.
Our community is filled with gifted and talented people, who share their gifts in a variety of ways. We are fortunate to have hundreds of individuals who volunteer in the many ways, through various ministries & activities, helping to build & serve our community.
Perhaps you may like to share your own gifts by becoming part of one of these ministry teams. We would be delighted to hear from you.
If you would like to contact me or any of the clergy for any reason, please feel free to contact us by telephone, email or call to the Presbytery.
Next SUNDAYS READINGS 24 may 2020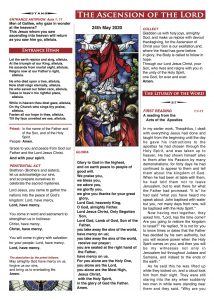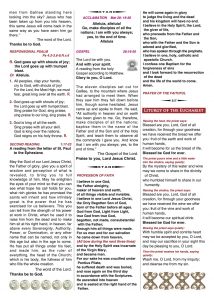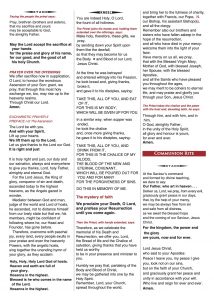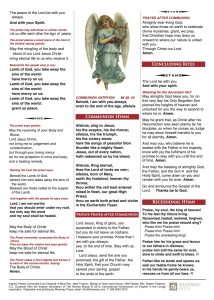 ****
Novena to the Holy Spirit
22 May – 31 May 2020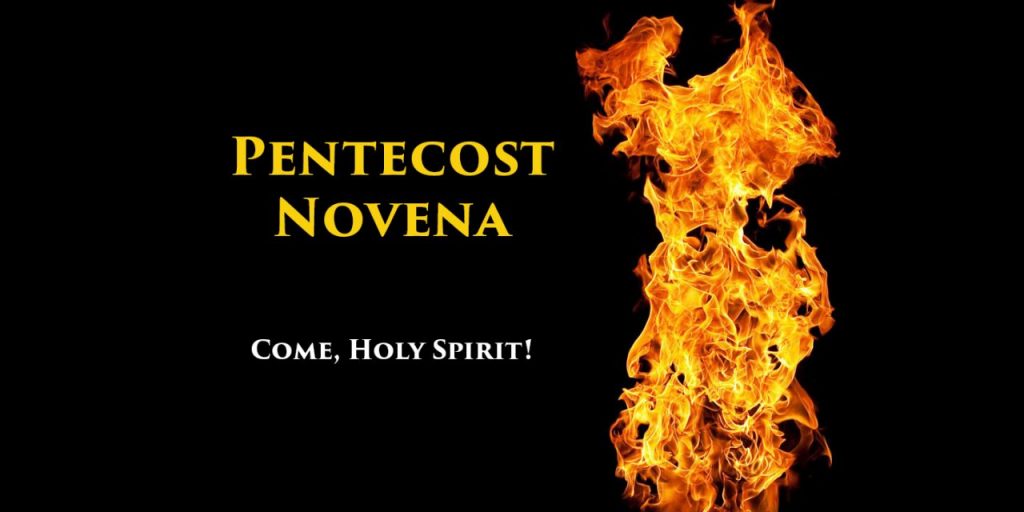 ****
PRAYERS AT ROCKLANDS  SHRINE TO OUR LADY OF WEXFORD
EVERY WEDNESDAY EVENING AT 7PM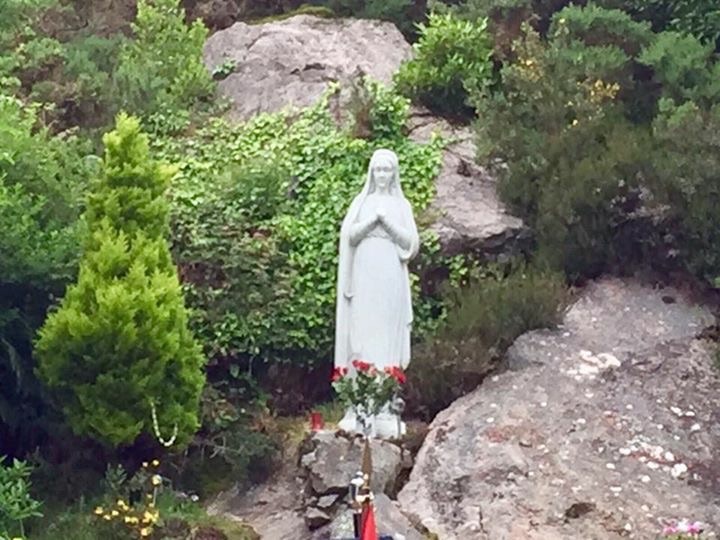 FOLLOW ON FACEBOOK-LIVE
****
HOLY HOUR
EVERY TUESDAY AND THURSDAY AT 7PM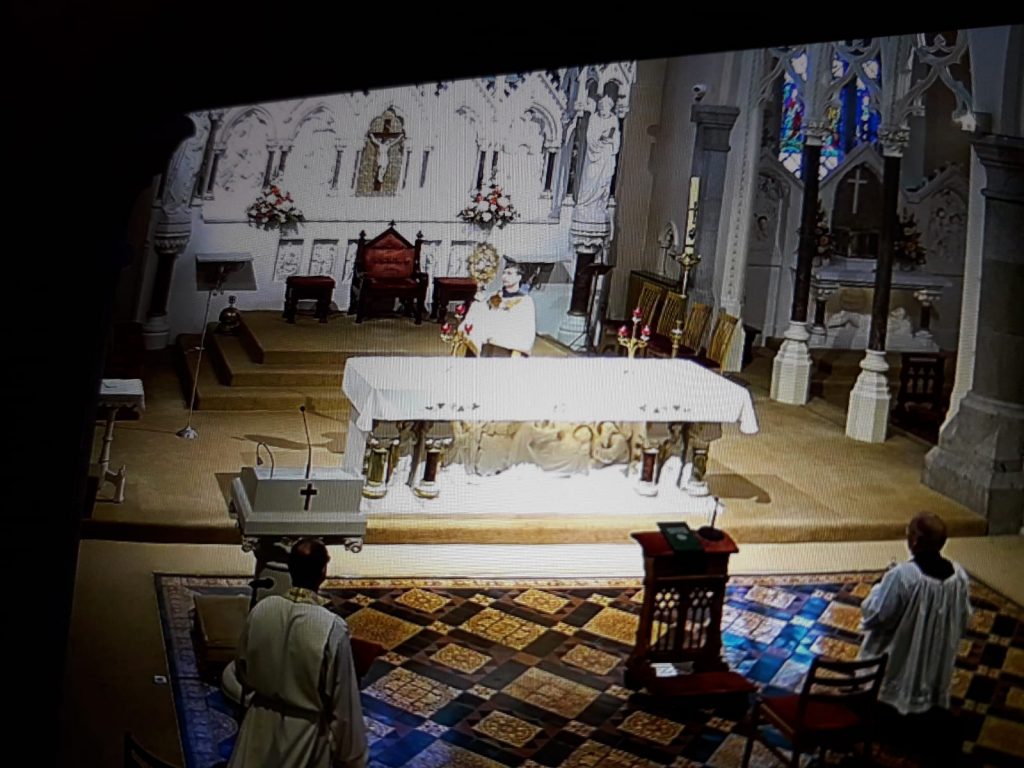 FROM THE CHURCH OF THE IMMACULATE CONCEPTION 
ROWE STREET
YOU CAN PRAY WITH US AND VIEW THIS HOLY HOUR BY OUR WEBCAM LIVE
New Prayers from Pope Francis to say at the end of the  ROSARY
https://www.vaticannews.va/en/pope/news/2020-04/letter-on-the-month-of-may-full-text.html
WEXFORD PARISH NEWSLETTER
Click or tap (on mobile) to enlarge each page of our latest Parish Newsletter below.
If you wish to talk about anything to one of our Priests, in complete confidentiality, please call us on 053 91 22055. We will make arrangements to meet you and discuss anything which may be worrying you or playing on your mind.